Lorna Susan Verdolaga R420903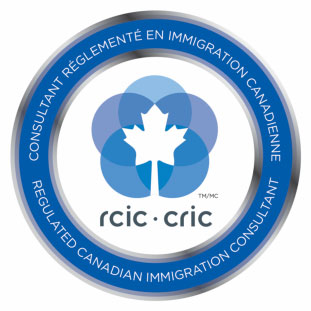 President and founder of LLV Consulting, Inc. immigrated to Canada in 1980 from Manila, Philippines to pursue a dream. This dream was realized when she became a Public Servant for the Government of British Columbia in 1986. She further pursued this aspiration through the assistance of the Pacific Leaders Scholarship Grant for Public Servants. Lorna is now a Regulated Immigration Consultant and a member of the Immigration Consultants of Canada Regulatory Council.
 Lorna's objective is to assist in promoting Canada's vision for a progressive country. Through LLV Consulting Inc., this vision will be a realization by assisting prospective immigrants, investors and entrepreneurs in identifying business opportunities and project developments; facilitate and aid in identifying barriers to investments and immigration.
Mission:
Our mission is to provide an efficient, honest, reliable and excellent service to our clients and stakeholders to attain client's dreams and aspiration for a better quality of life.